COVID-19 When Business is Not "As Usual"
Marketing tips for your small business may be the last thing on your mind during the COVID-19 pandemic. This blog post was inspired by clients and friends who are fellow small business owners braving uncharted waters around keeping their businesses afloat now. This is a scary time on many fronts for small business owners – financially and emotionally. Small business owners with storefronts and who depend on people spending money on "non-essential" services and goods have been hit especially hard. We can't rely on using "business as usual" type thinking to achieve the same results. Circumstances like these push us to try new things and to look at our businesses differently.
When we explore new ideas out of our normal comfort zone, it pushes our buttons around vulnerability. Recently one of my favorite authors, Brené Brown, kindly released a free episode in her new podcast, "Unlocking Us," called "Brené on FFT's" that perfectly and humorously highlights why trying new things allows us to grow. My challenge to you (and to myself) is to take that much-needed breath (inhale hope, exhale panic) and then embrace new ideas that will expand your business and your skills.
First Steps
Your Small Business Must be Found Online
If you don't already have a website and a good search engine strategy, now is the time! Many more people are online and search engine traffic will only increase as states and communities put shelter-in-place orders in effect. With people traveling less and relying on local companies, it's even more important that you pay attention to your local search engine optimization (SEO) presence. At the very least, register for a Google My Business account so that your business can be found on a map in "near me" searches.
Address How Your Business is Handling COVID-19
With businesses being asked to temporarily close their storefronts and have employees work from home, it's important to let the public know that you are open and how you will be handling your business. Communicating nothing will lead people to believe that you are not available, which is a crutial mistake for small businesses.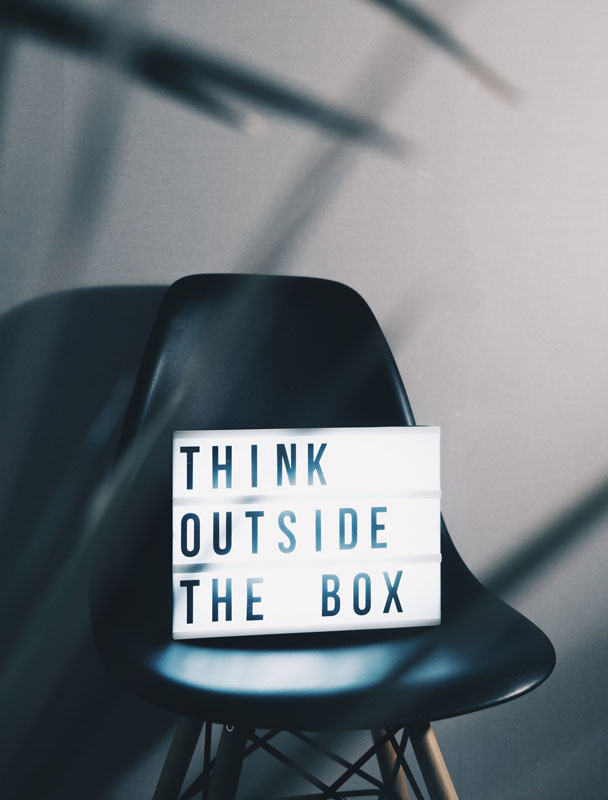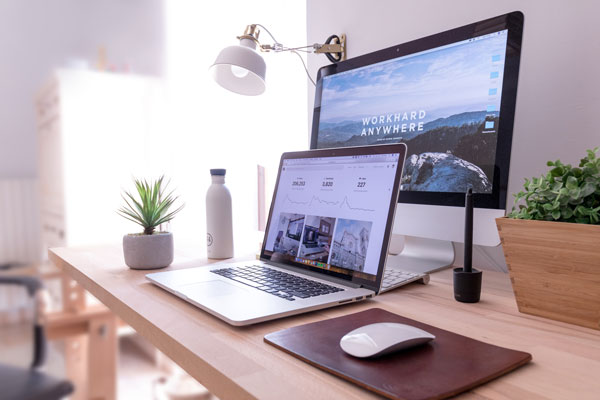 5 Digital Marketing Tips for Small Businesses during COVID-19
Offering Valuable Content or a Virtual Service for Free
Offering free valuable content or a virtual service during a time of crisis will not only make you feel good, but people will also remember you with appreciation and gratitude. Many small business owners are experts in something – whether you are a career coach, a fitness trainer or a video production company. Now is a great time to provide value or show off what you do best. Figure out what to provide and then let everyone know about it on social media and your website. Need help brainstorming or showcasing it online? Contact me!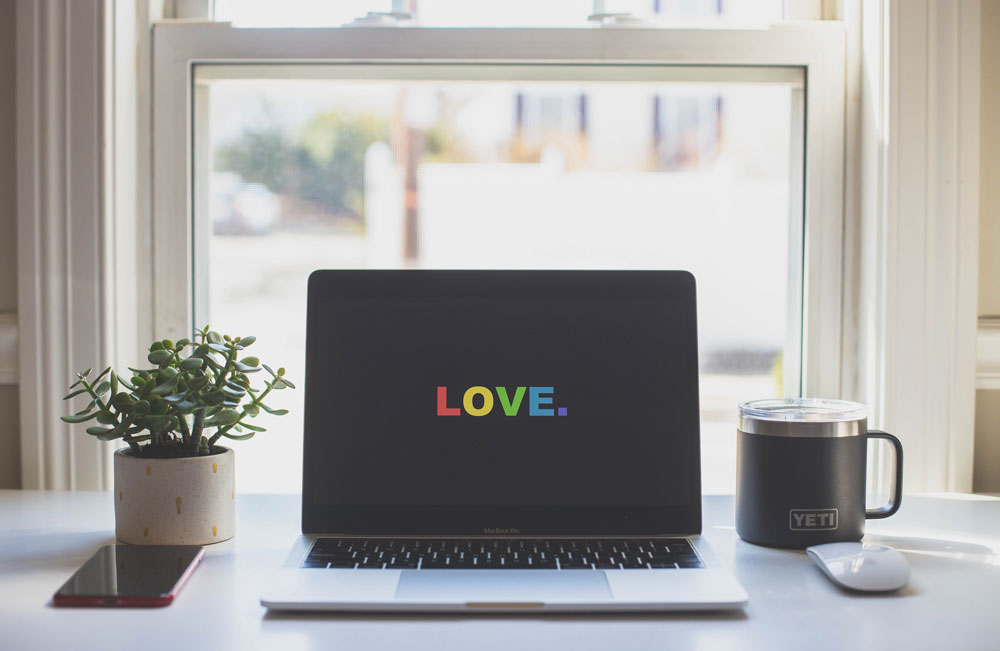 Taking Your Business Online in New & Interesting Ways
Video Conferencing & Team Collaboration Tools
Many companies are offering their online tools for free due to the impact from the coronavirus on small businesses. Small businesses like gyms, therapists, coaches, and many more who may be used to seeing clients in person can now continue to provide services virtually from the comfort of their homes.  Even piano teachers, like my mom, are getting tech savvy with these resources. If you are a small business owner with a team of employees and haven't yet invested in online team collaboration tools, now is a good time to start. Here is a great article from Forbes with an extensive list of companies who are offering free or reduced options.
Sell Products Online
If you have a store and don't yet sell products online or only showcase your products on your website but don't currently take payments online, this is the time! WooCommerce, WordPress's main ecommerce platform provides many easy solutions for online stores and payments. Contact me to learn more.
Reaching Out on Social Media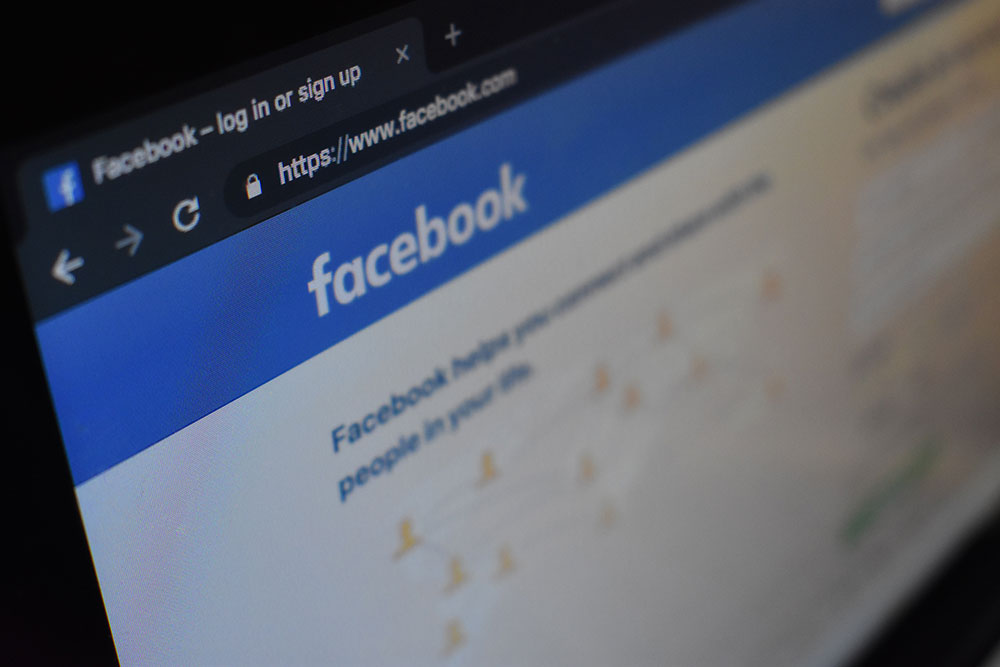 Social media is a great way to let your customers know that your business is still running. If you haven't already, create a free business page on Facebook. If your business is doing something special to help others during this time like gathering resources for the medical community, this is another great opportunity to enlist help in your efforts or share what you are doing.
Write a blog post on your website highlighting tips and ideas during the COVID-19 pandemic and make sure you share those posts on all of your social media accounts. LinkedIn is an especially good platform for posts about your business.
Make Your Business Stand Out Online
Reviews
Making your business stand out from your competition is paramount at this point as businesses rush to increase their online sales. One great way to do this is with Google Reviews. In the example on the right, you can see how much one of my web clients, Nitro K-9, has made their listing standout with 83 Google Reviews. Yelp is another excellent place to gather reviews.
Testimonials
Many of us have clients and customers that are happy with our services and products, but we forget (or are too afraid) to ask them for testimonials. Having testimonials on your website in text or video formats establishes your credibility and promotes your business in a convincing fashion. Now is the time to reach out to your current and past clients and ask them to help out your small business. You may be surprised at how willing they are, especially during this difficult time.
Collaborate with Other Small Businesses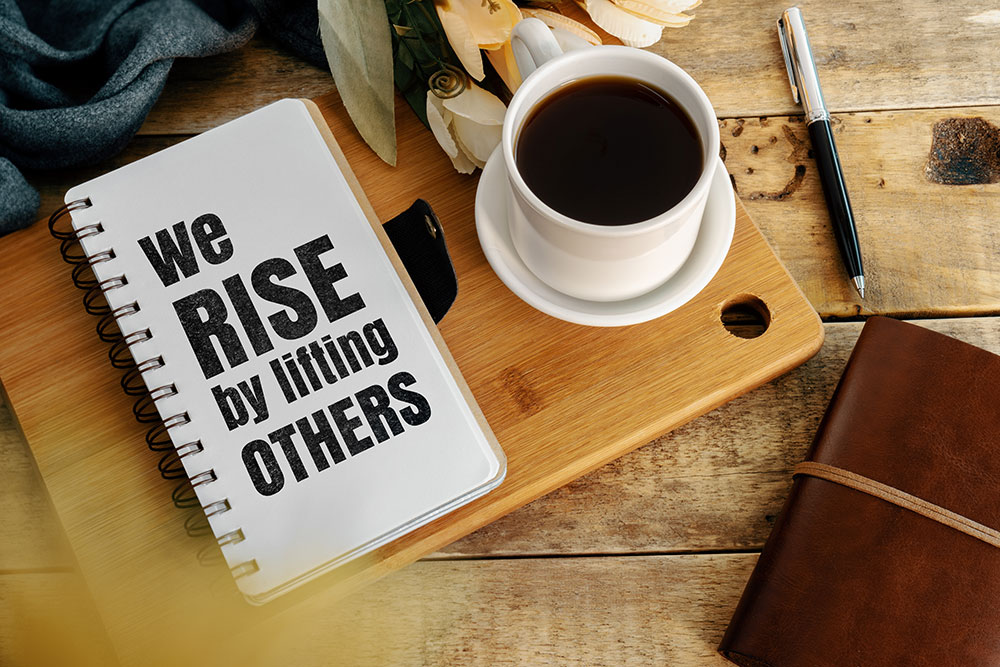 Want to help out other small businesses in your community? Now is an excellent time to give back by sharing your feelings about good businesses with your friends and family. Buy gift certificates as presents, write reviews, and think of ways you might be able to co-advertise or co-promote your businesses.
Thinking creatively by pooling resources and contacts is a great way to help each other out. Co-write blog posts, explore combined offerings and products, and more.
Additional Thoughts
Use this Down Time to Finish Your Digital To-Do Lists
If you've been so busy working "in" your business to work "on" your business, it's the perfect opportunity to step back and evaluate where you are and where you want to go. Use this time to learn a new skill to boost your offerings or resume. Evaluate your current systems for billing, contact management, or team collaboration. Also, see where you can cut costs by reviewing your bills.
Take a Much Needed Breather
Personally, the COVID-19 pandemic has made me take a step back and highlight the importance of my health. It has made me particularly grateful for the health of loved ones and my connections with them.  While we are being urged to practice "social distancing", this article by Standford News explores that what we really should be doing is practicing "distant socializing." Staying connected is important. Hope you are all staying healthy and please don't be shy about connecting with me during this time.